Brand development
and creative agency
Central Coast, Newcastle and beyond
Make an impact
AS Digital is a digital and creative agency servicing Newcastle, the Central Coast and beyond. With decades of experience, we understand the critical importance of branding and design that – it only takes seconds for someone to form a first (and lasting) impression of your business.
However, branding isn't just about an aesthetic – it's about conveying an authentic and deliberate message at every customer touchpoint, giving you control over how your business is positioned and perceived.
Get in touch to find out how we can help you with your brand development and implementation.
What we do
Logo design
A picture speaks a thousand words – so should a great logo. What will be the visual trademark by which your clients can immediately recognise and understand your business? Having a professional and representative logo increases the likelihood of your business being remembered, and is the simplest way to communicate who you are and what you do.
Brand collateral
Business cards, brochures, posters – you name it, we make it. We'll also design all your material to align with your brand to ensure consistent positioning and messaging throughout.
Digital & print design
Although so much is digital these days (even our name), we still create a full range of printed material, including banners, signage, print ads, brochures and more. Combining digital and print mediums maximises your reach and allows you to give your audience not only an online experience but also a tactile one.
Style guides
A style guide helps keeps all your collateral looking and feeling the same way. Abiding by a style guide assures that your company has a uniform identity, including colour palette, typography, logo variations and tone of voice.
The importance of good branding
Branding is more than just a logo. It's the way you convey how your business lives and breathes.
Branding encompasses everything from your designs, colour palette and language, to your ethos and the core values in your workplace.
Your brand is ultimately defined by what others think about your company, but your interactions and visual identity play a strong part in determining that perception.
Clarity in your branding makes it much easier to attract new clients by communicating your offerings to them efficiently and effectively.
With clarity also comes improved recognition, trustworthiness, merit and reputability.
Good branding and design leaves a powerful impression and is key to improving the way your employees, clients and other stakeholders see your business.
6 reasons why branding is important for your business
It increases your business's credibility and value.
It communicates points of difference between you and your competitors.
It increases client loyalty, recognition and resonance.
It's sometimes easier to express your business and its offerings visually.
Branding inspires employees and unites them under one flag
Branding creates personality, style and emotion around your business that words alone cannot.
some of our branding
and design work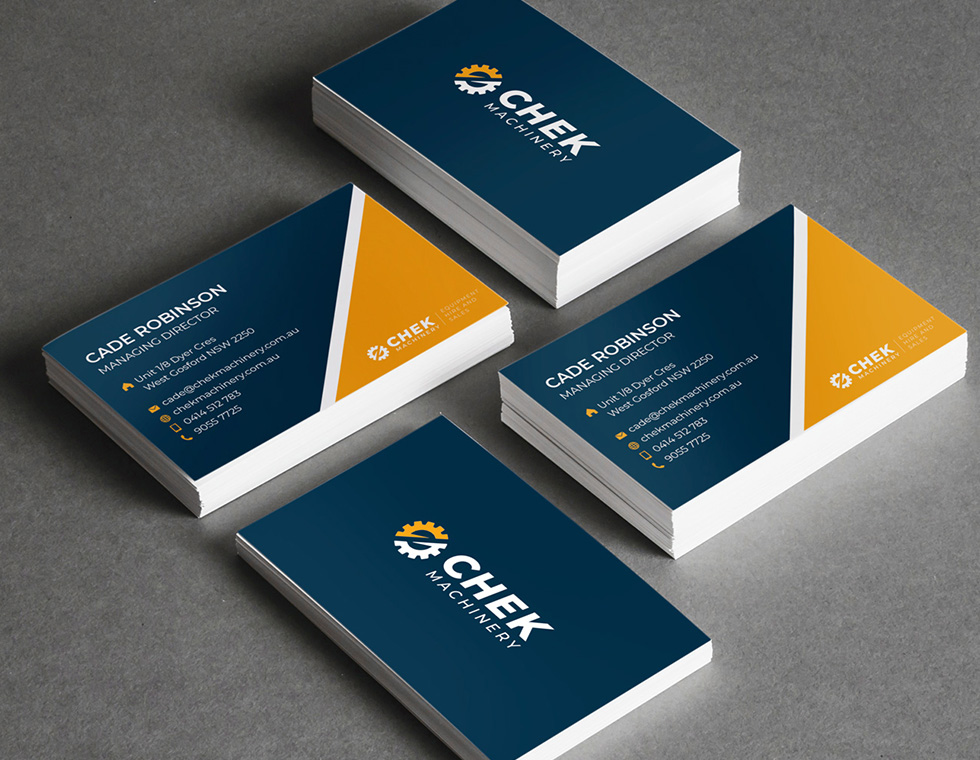 Chek Machinery
Logo / Branding / We design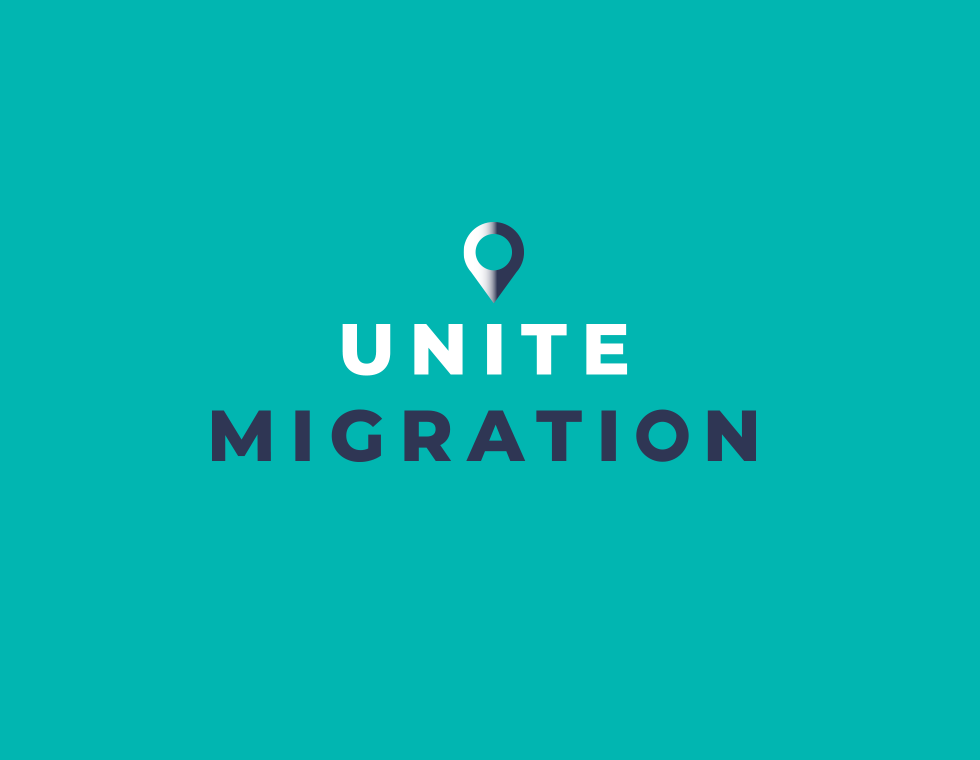 Unite Migration
Logo / branding / web design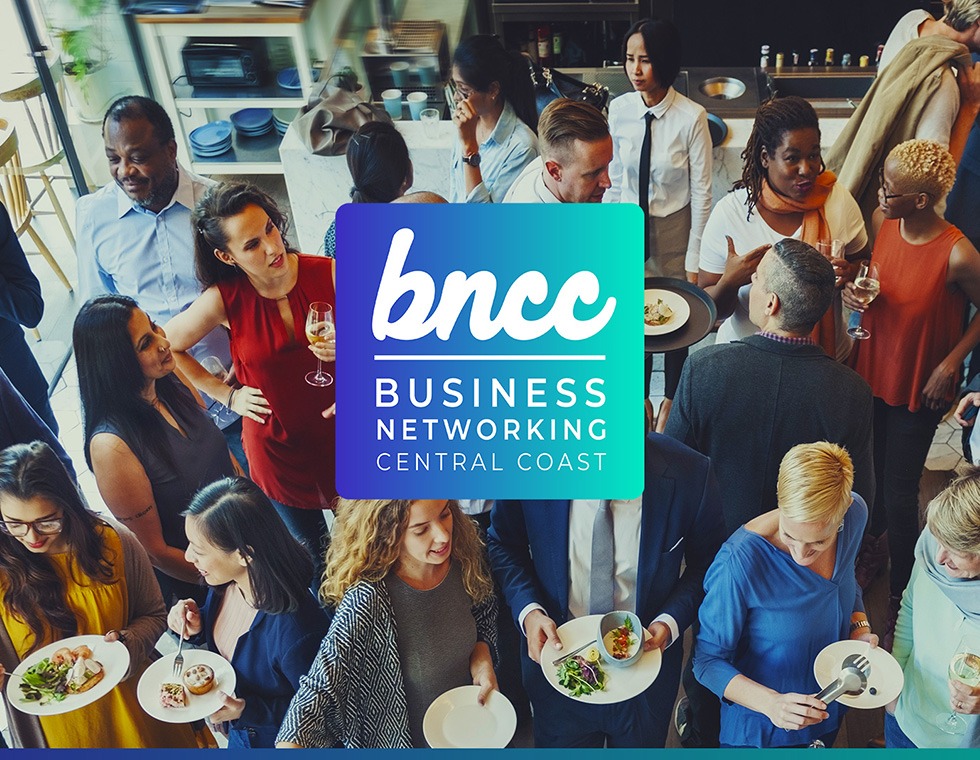 BNCC
Logo / Branding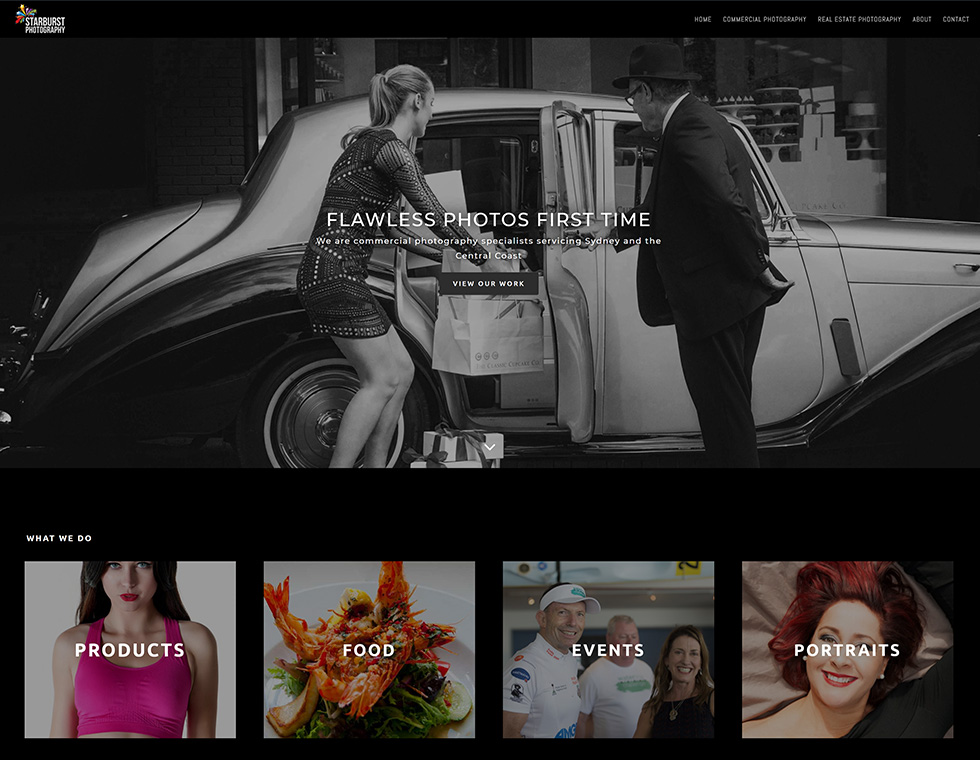 Starburst Photography
Web design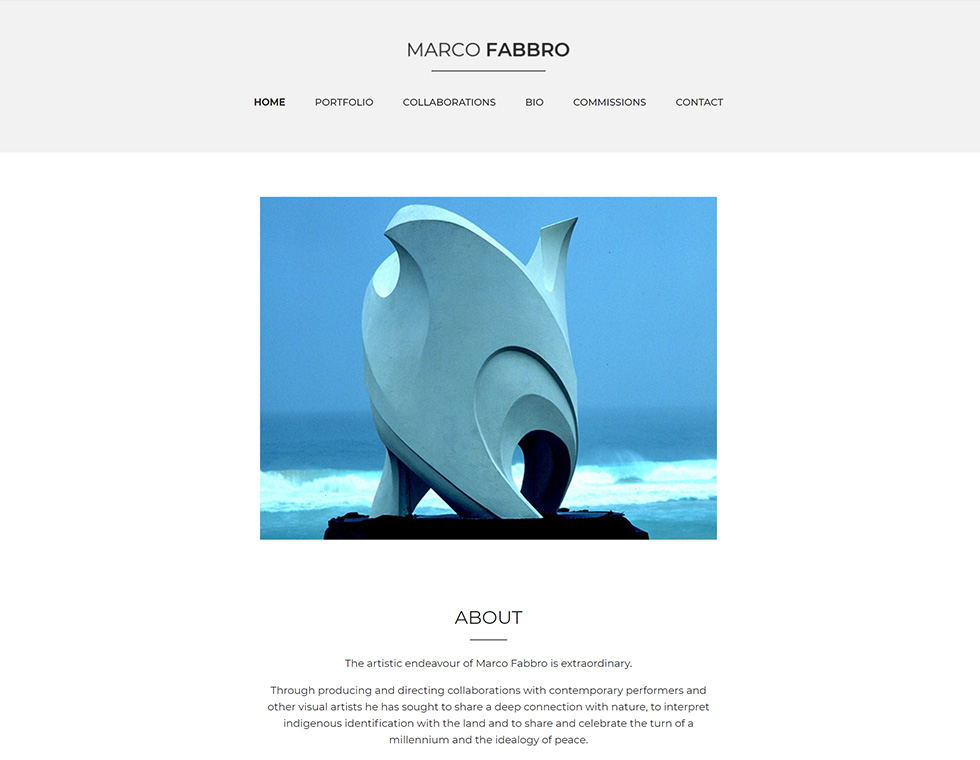 Marco Fabbro
Web design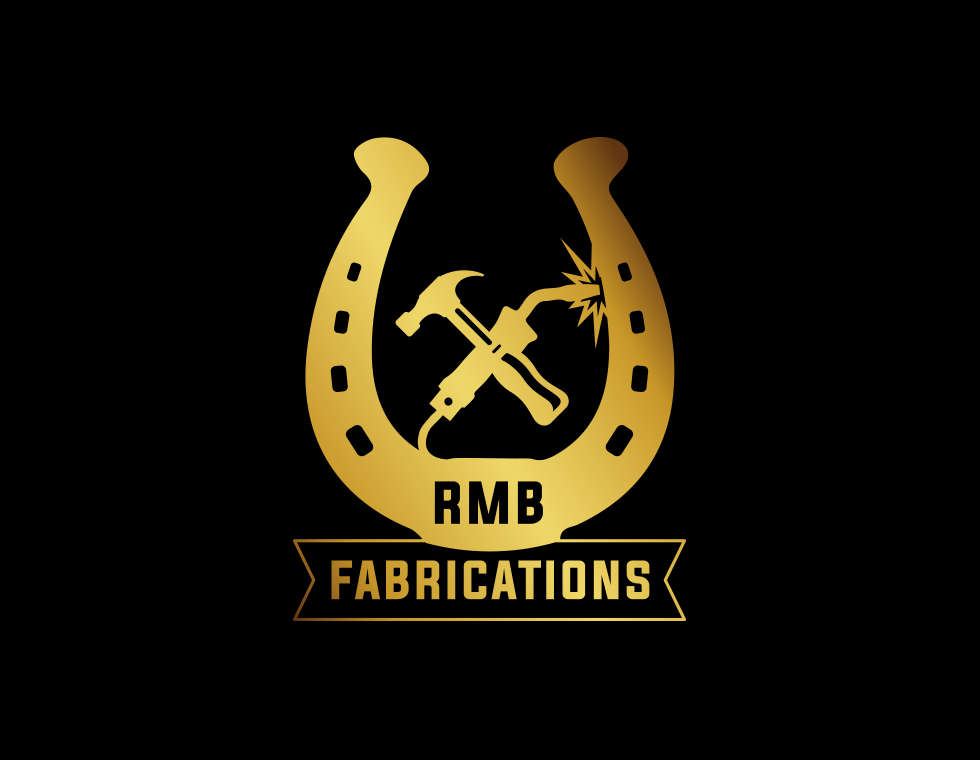 RMB Fabrications
Logo / Business Card
Let's get started