Web design and development


Central Coast, Newcastle and beyond
A good website is crucial to your success
Never underestimate the importance of your website – it's the singular most important marketing tool for most businesses. Customers, suppliers, donors, partners – anyone who interacts with your business will visit your website at some stage.
It not only needs to provide clear, digestible information, but it will say more about your business than any other piece of marketing collateral, so as part of our website design and development process, we'll make sure that your website both looks beautiful and also provides clear, digestible information.
What does a website mean for your business? The answer, everything!
It is the most common way anyone will interact with your business. It needs to be optimised for search engines, easy to manage, beautiful, professional, user-friendly and work just as well on phone and tablets as it does on computers.
In many cases, the easiest way for a business to increase sales is simply to improve their website. Warm leads are lost every day to under-performing, poorly constructed websites.
To understand how a website is performing you need to understand how your users see and engage with it.
When we start a new website, we always analyse existing data and analytics to learn what is working (e.g. popular content) and what isn't (e.g. users struggling to find what they're looking for). 
The world of web design and development is complex and always changing, but we take the stress away by making sure all your bases are covered.
6 reasons why your need a good website
Logo, Website, Marketing Collateral, Video
Logo, Branding, Website, Copywriting
Website, Copywriting, SEO
Logo, Website, Copywriting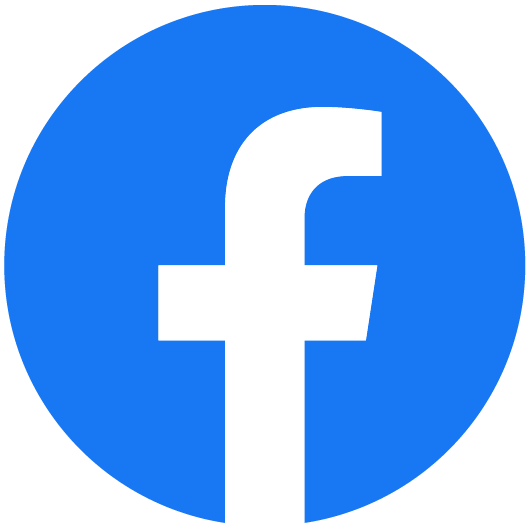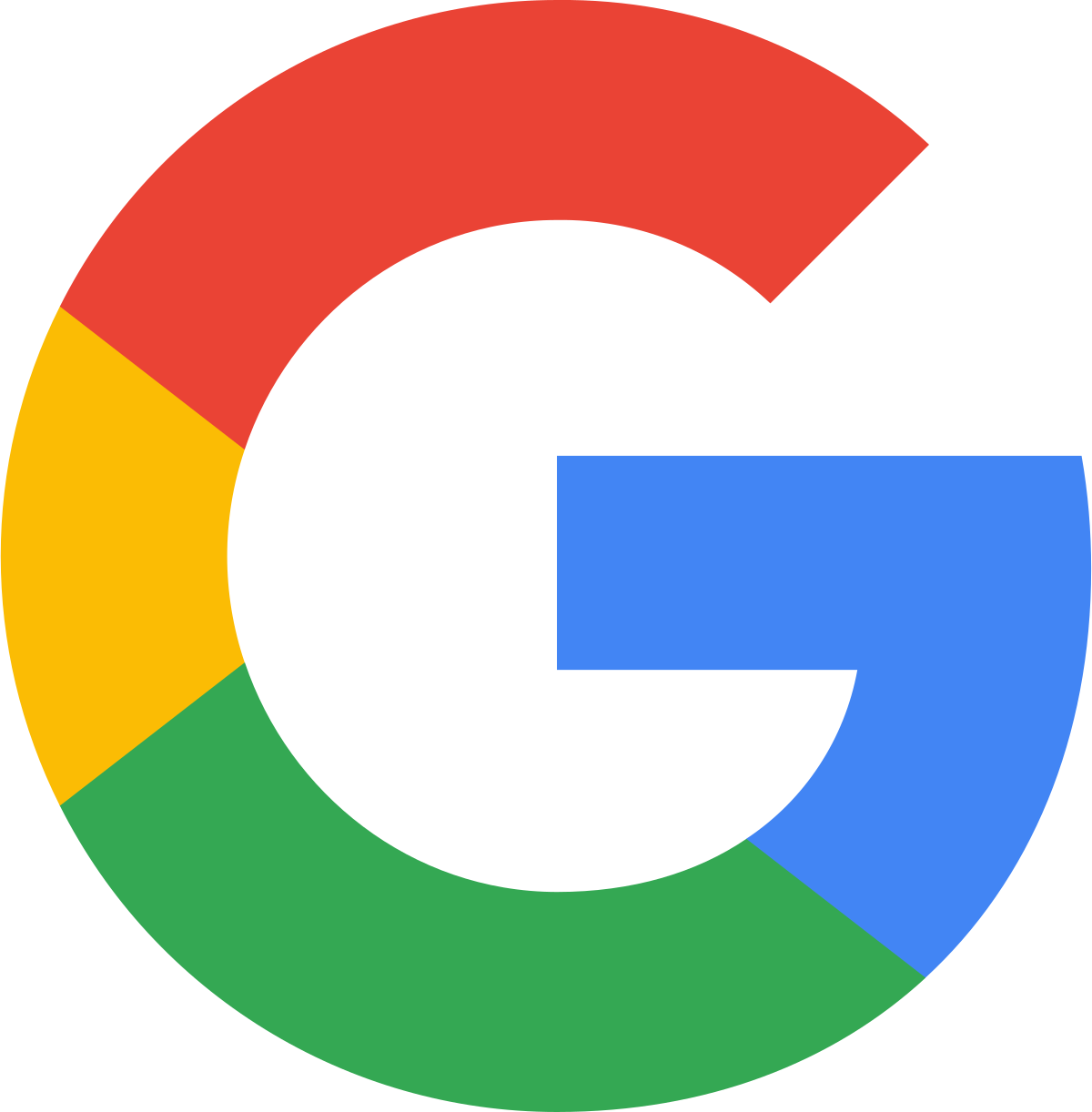 Alex and his team at AS Digital were fantastic when it came to our business logo design, business card design, letterhead design and website design. Very responsive to all my questions and requests. They did everything I needed and everything looks fantastic! Thanks Alex!
TWS HIRE has worked with AS Digital from humble beginnings. They have grown and improved many aspects of the business with their professional suggestions and vision. Their modern, paperless and professional ideas have assisted TWS HIRE into the future.
AS Digital were efficient, professional and innovative. We highly recommend their services for any new or existing business who require a website or marketing advice. They have assisted our company throughout every step and have provided valuable advice. Our website has been commended by many throughout our industry and we are extremely proud of the branding AS Digital helped us achieve. The return received from their work has been tenfold. We cannot express a high enough amount of praise for their work.